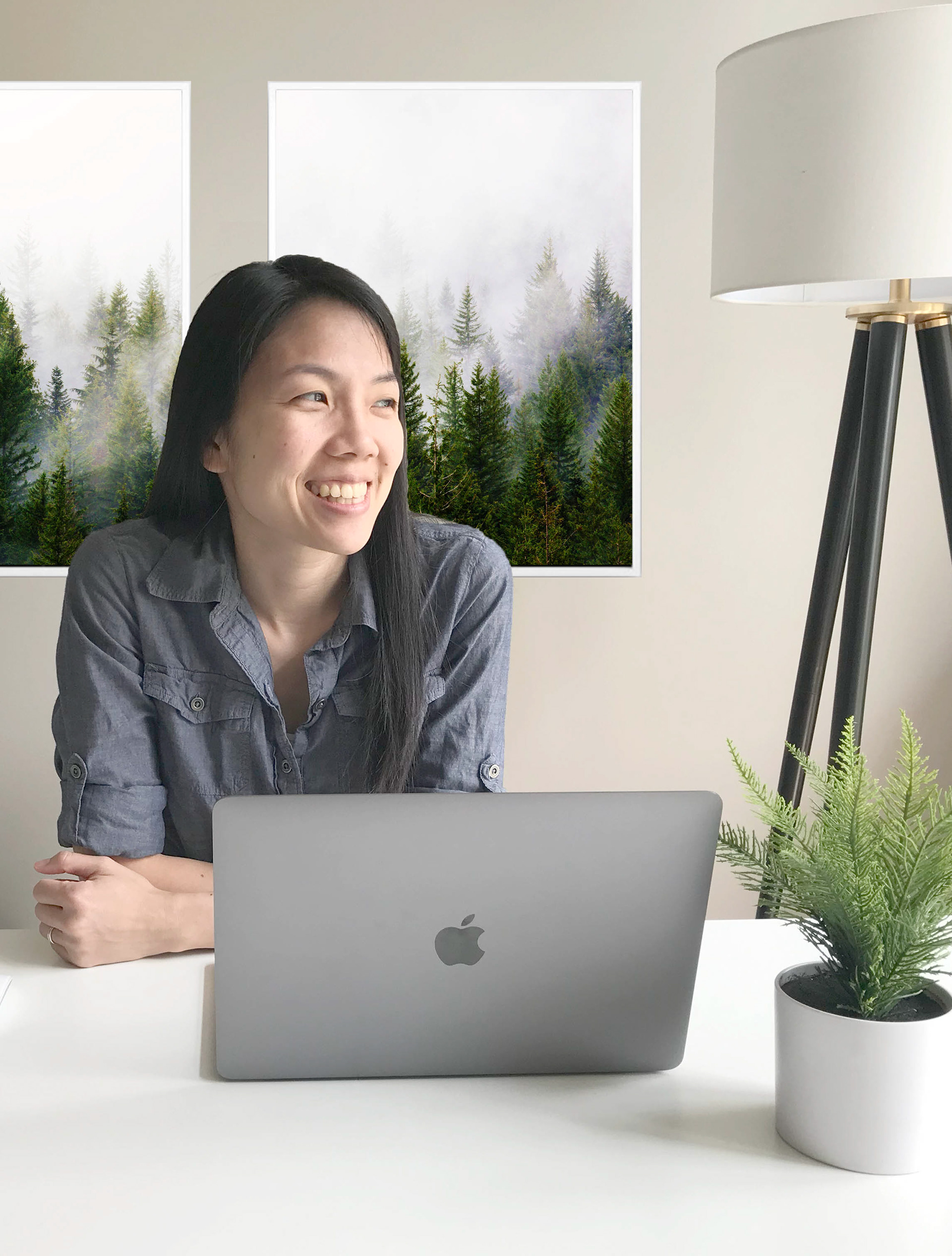 I'm a freelance graphic designer with over 10 years of experience. I'm based in the Chicagoland area, working with businesses and individuals in the Midwest and beyond. 
I specialize in print design and work with my clients to build the visual component that helps bring their brand to life. I believe great design is purposeful in visually communicating your story—and great design will elevate your business.
Ready to work together? Have project-specific questions? Contact me at designsquirrelstudio@gmail.com. I'm available for freelance work and open to discussing new creative ideas with you. Let's turn your vision into reality!
Design Services:
• Layout design: annual reports, magazines, journals
• Marketing/Advertising: posters, flyers, mailers
• Brand identity/logo design
• Restaurant design packages: logos, signs, menus, t-shirts
• Web design & development
• Digital design: advertisements, infographics
• Wedding invitation design
• And much more!